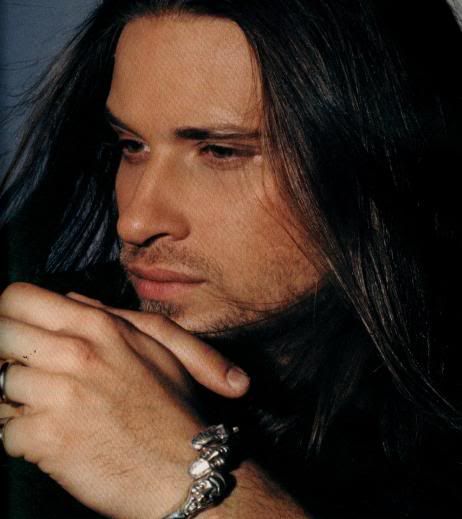 I CAN'T EVEN. It's hard to remember when you're watching old YT clips that were made from transfers from VHS tapes people dubbed in the 1990s JUST HOW GORGEOUS THIS MAN WAS.
Roger Howarth, circa 1995, ladies and gents. ALL OF THAT BEAUTIFUL HAIR, ZOMG.
God
damn
, my soap OTP were some gorgeous people back in the day. Not that they aren't gorgeous now. ;)
I'm just going to put this here for everyone to enjoy...